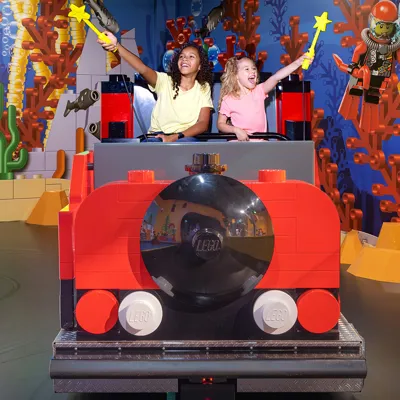 Play & Create Together
Climb aboard the Imagination Express on a journey through an oversized LEGO® world or prepare to be blown away by an amazing 4D sensory cinema experience!
Come and explore in a reimagined world of awesome LEGO builds in Mini World, discover our workshops and practice your building skills in our Build Adventures area dedicated to LEGO play and creation.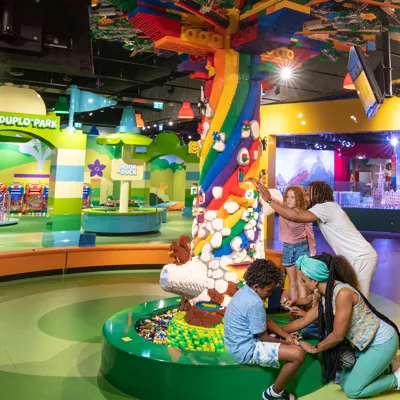 Discover the place where imaginations run wild
Welcome to our new LEGO® Discovery Centre in Hamburg. It's the home of LEGO play, where you and your familiy can create your own adventures with over two million bricks.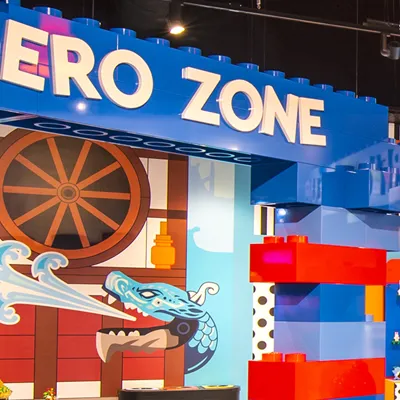 Discover the home of LEGO® Adventure
And this is just the tip of the iceberg! There is a whole world of imagination to discover and a new adventure around every corner, with 12 awesome zones, providing hours of family fun for kids.